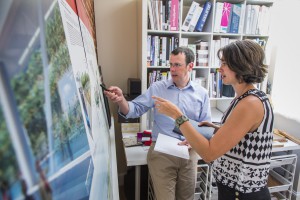 Proud to be Generalists in a world full of Specialists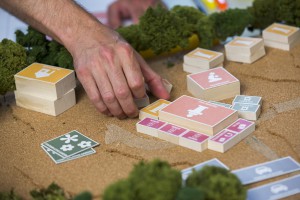 Design from concept through completion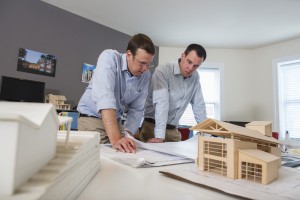 We enjoy working knee deep in theory or on a muddy construction site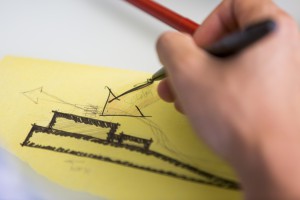 We'd rather be David than Goliath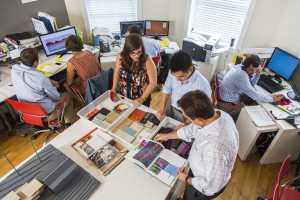 Call the office—we actually answer our phones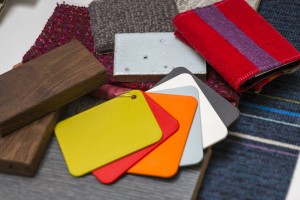 We take our work seriously, but not so much ourselves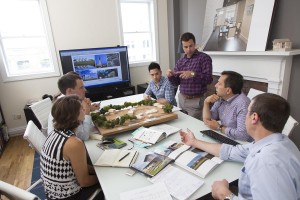 Everyone contributes to our bustling studio environment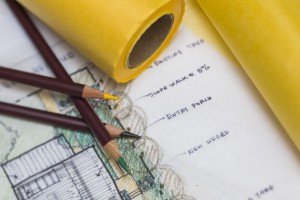 We're a place that thrives on working through issues together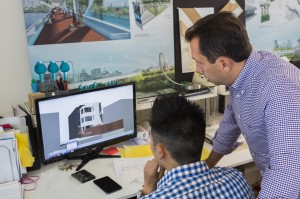 Enjoy our hold music, everyone does
StudioMB is seeking candidates to join our team as
designers and project architects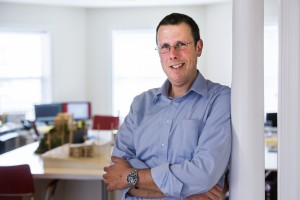 Adam McGraw
Principal
amcgraw@studiombdc.com
Adam's award-winning work reflects a wide range of skills in the areas of residential design, hospitality, adaptive reuse and institutional design. A graduate of Rensselaer Polytechnic Institute, he has a particular passion for transforming existing structures from the renovation of single family houses to the re-purposing of large scale buildings into unique architectural solutions.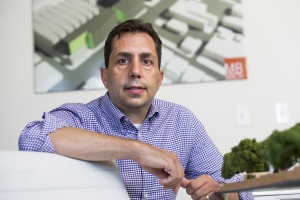 David Bagnoli
Principal
dbagnoli@studiombdc.com
David has twenty-two years experience in Architecture and Urban Design, including mixed use commercial, residential, performing arts, academic and hospitality architecture. A graduate of the University of Pennsylvania and the University of Notre Dame, he has an active interest in academics, serving as visiting critic and guest lecturer at the University of Pennsylvania and Catholic University.